Data Thieves from Outer Space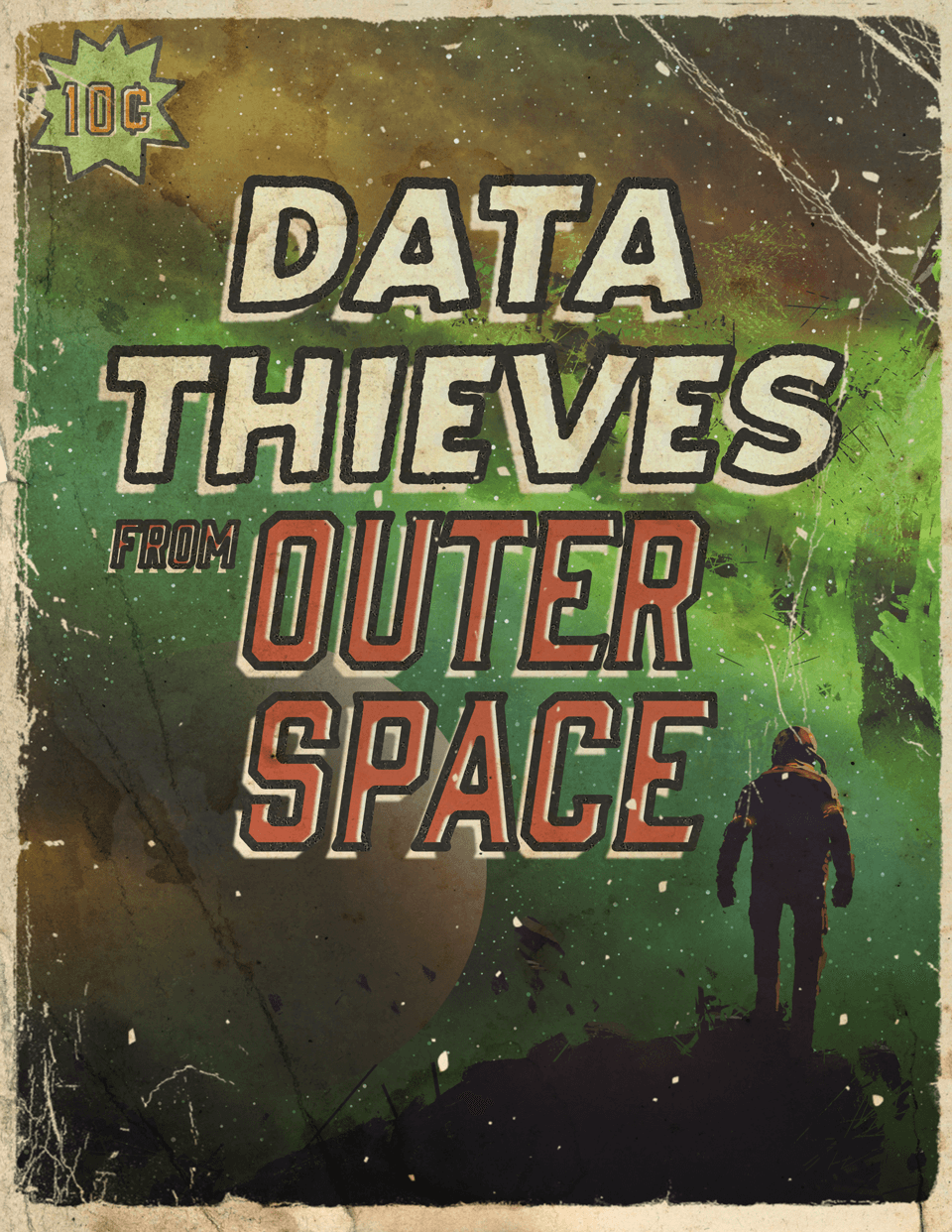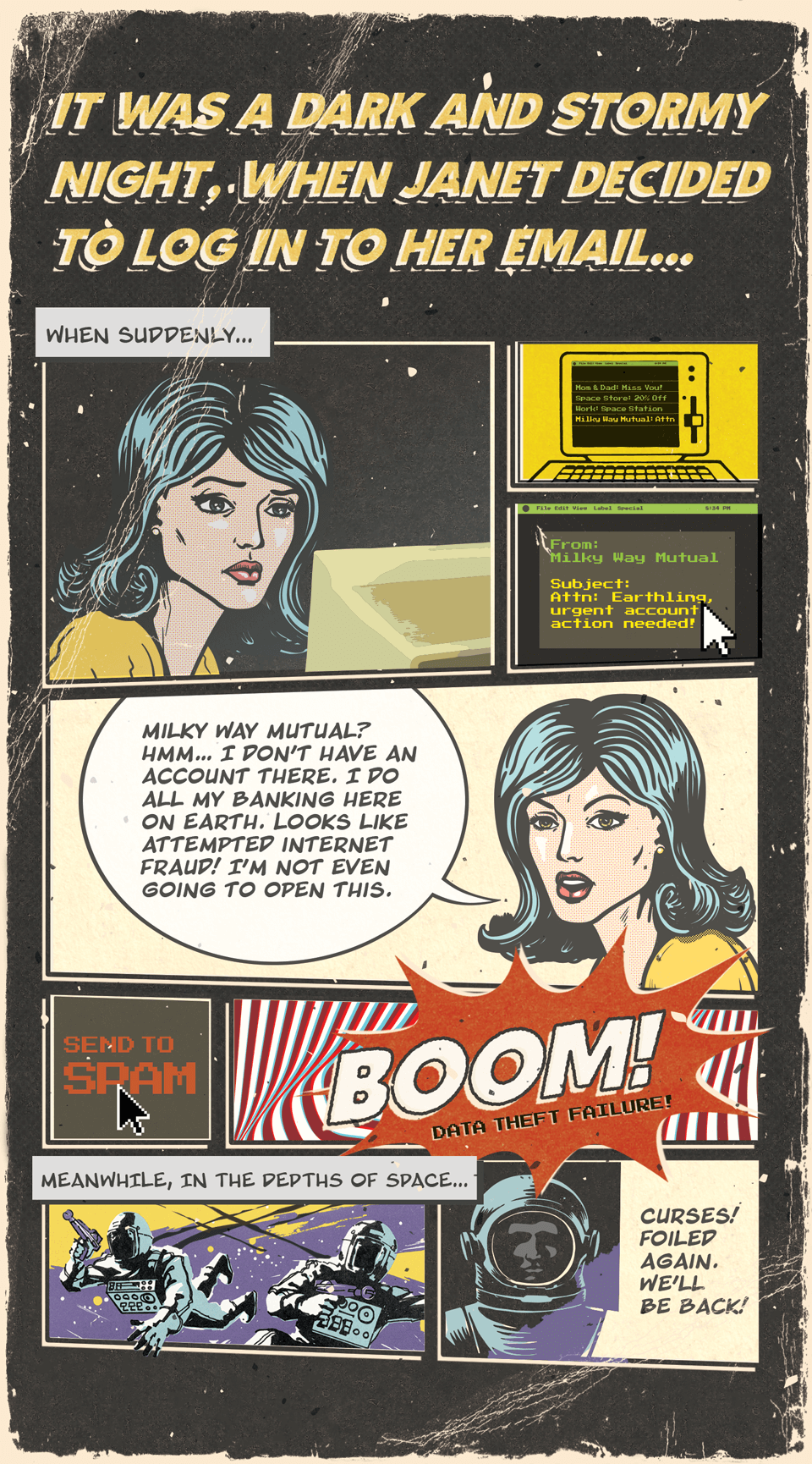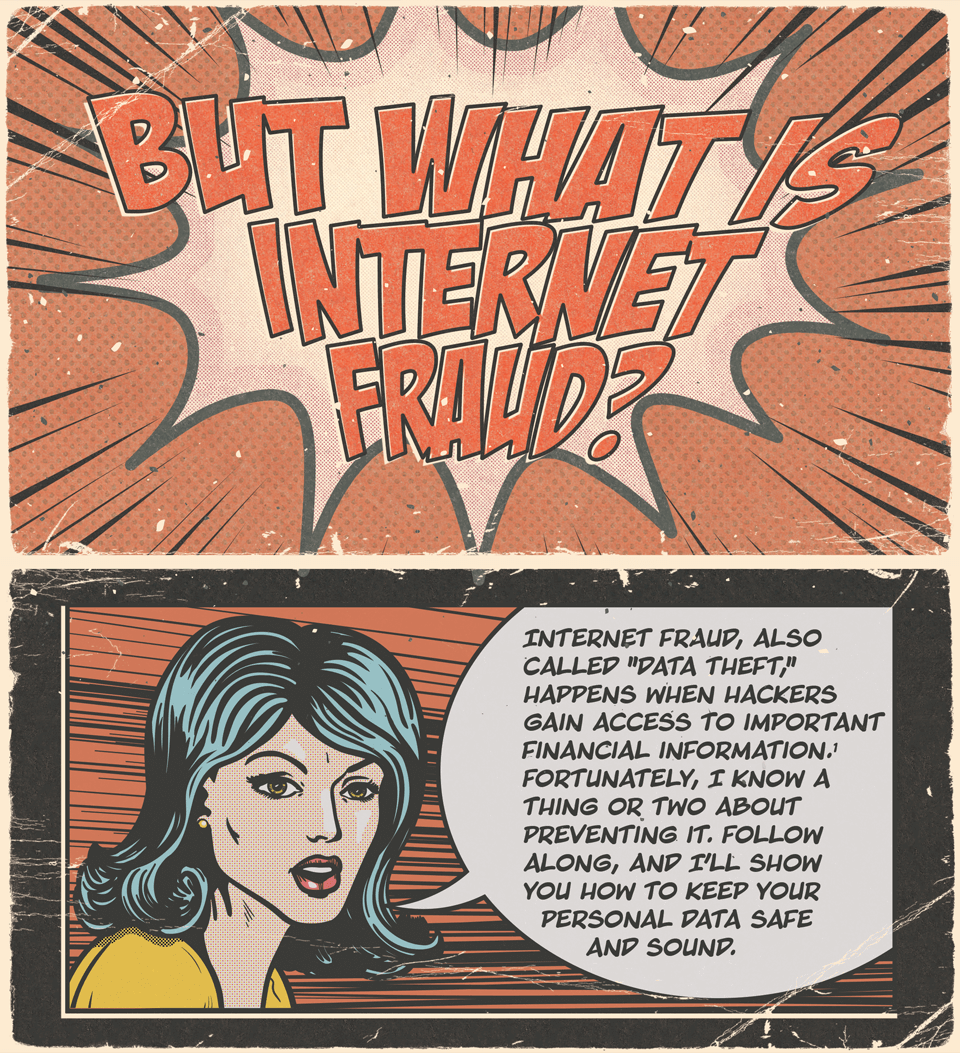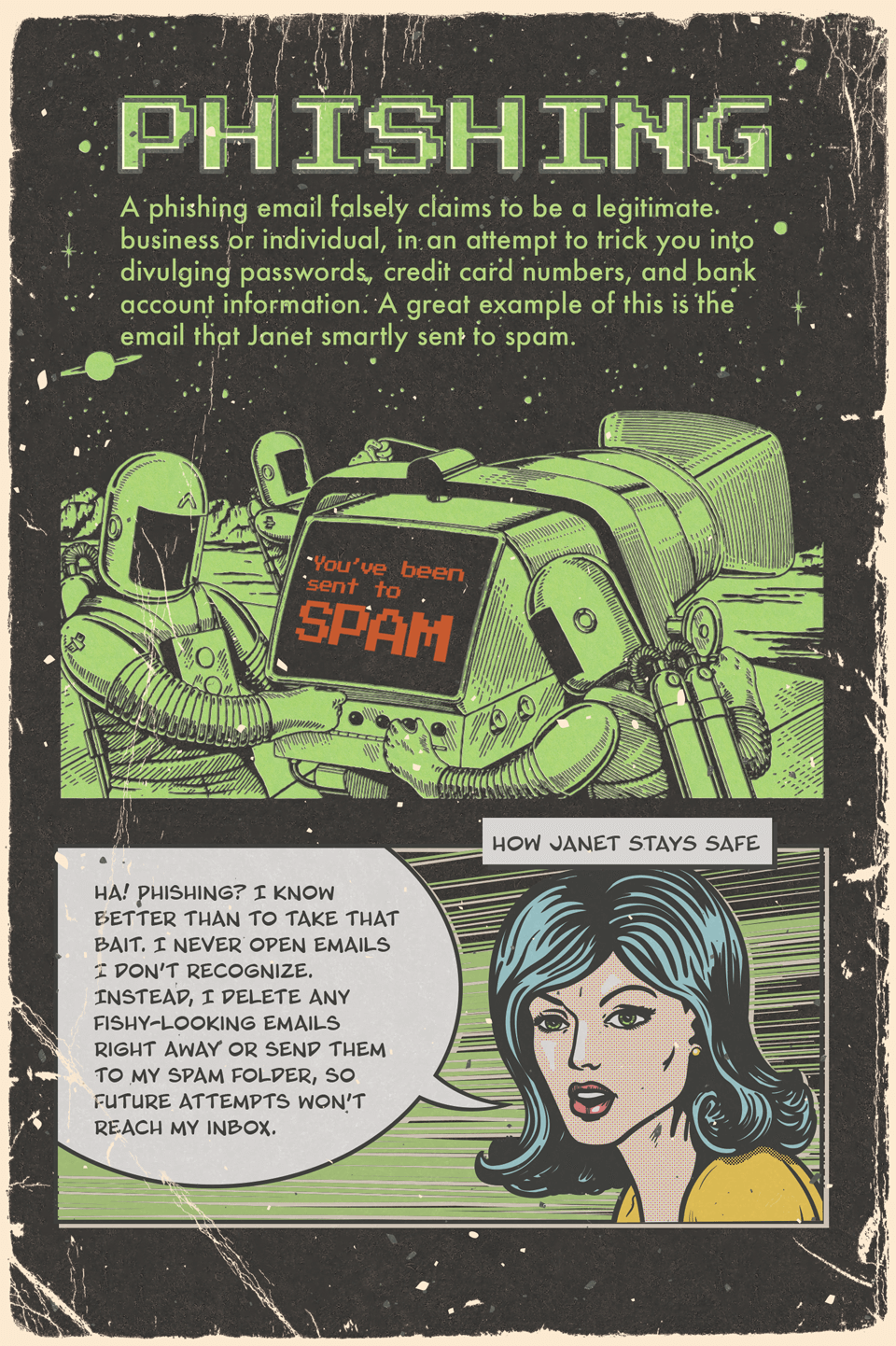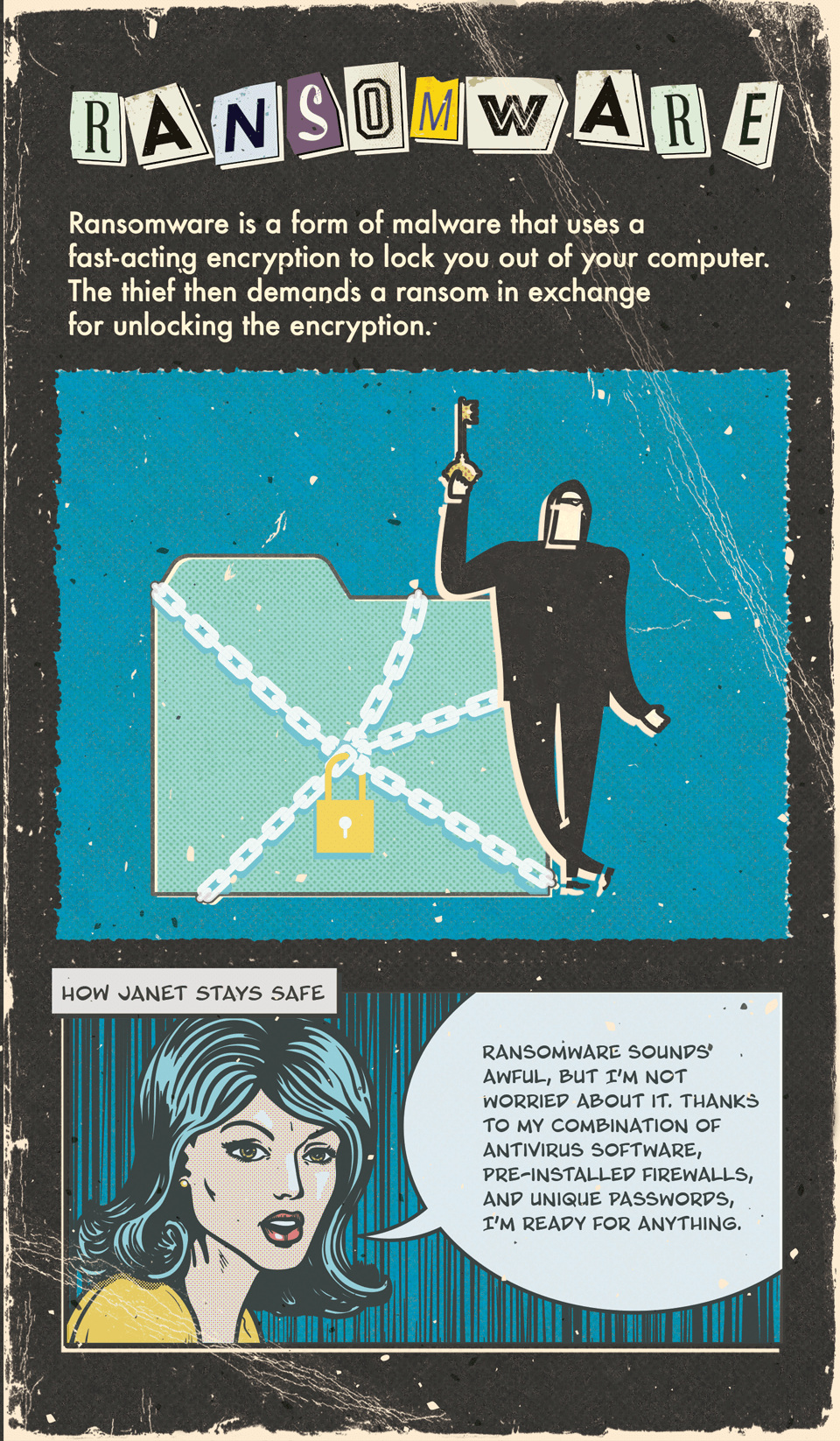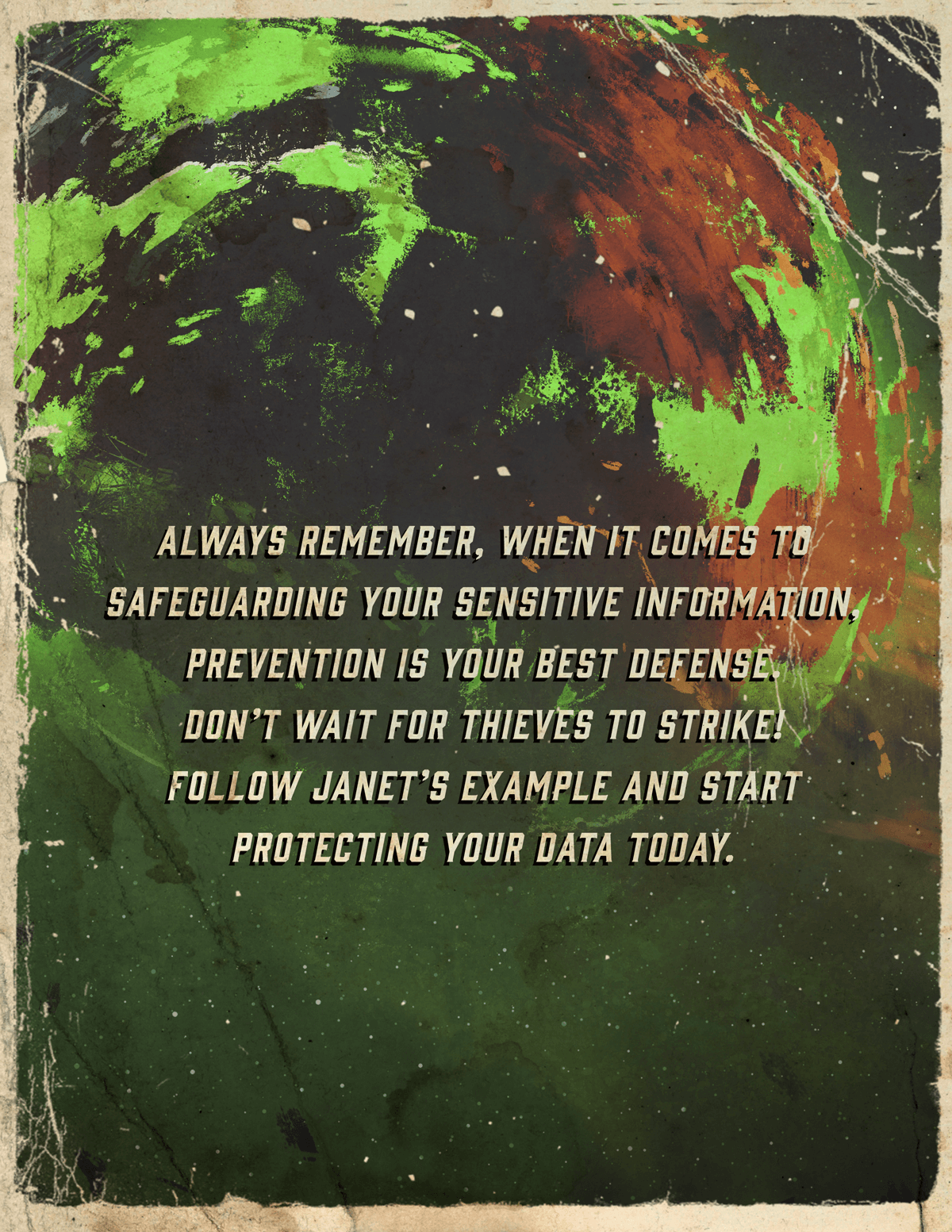 Related Content
It sounds simple, but paying yourself first can really pay off.
Only 23% of millennials say they understand term life insurance. Did you know that parents play a more significant role in planning with this generation, than any other?
These four essential steps can help to increase your financial confidence for the year ahead.