Data Thieves from Outer Space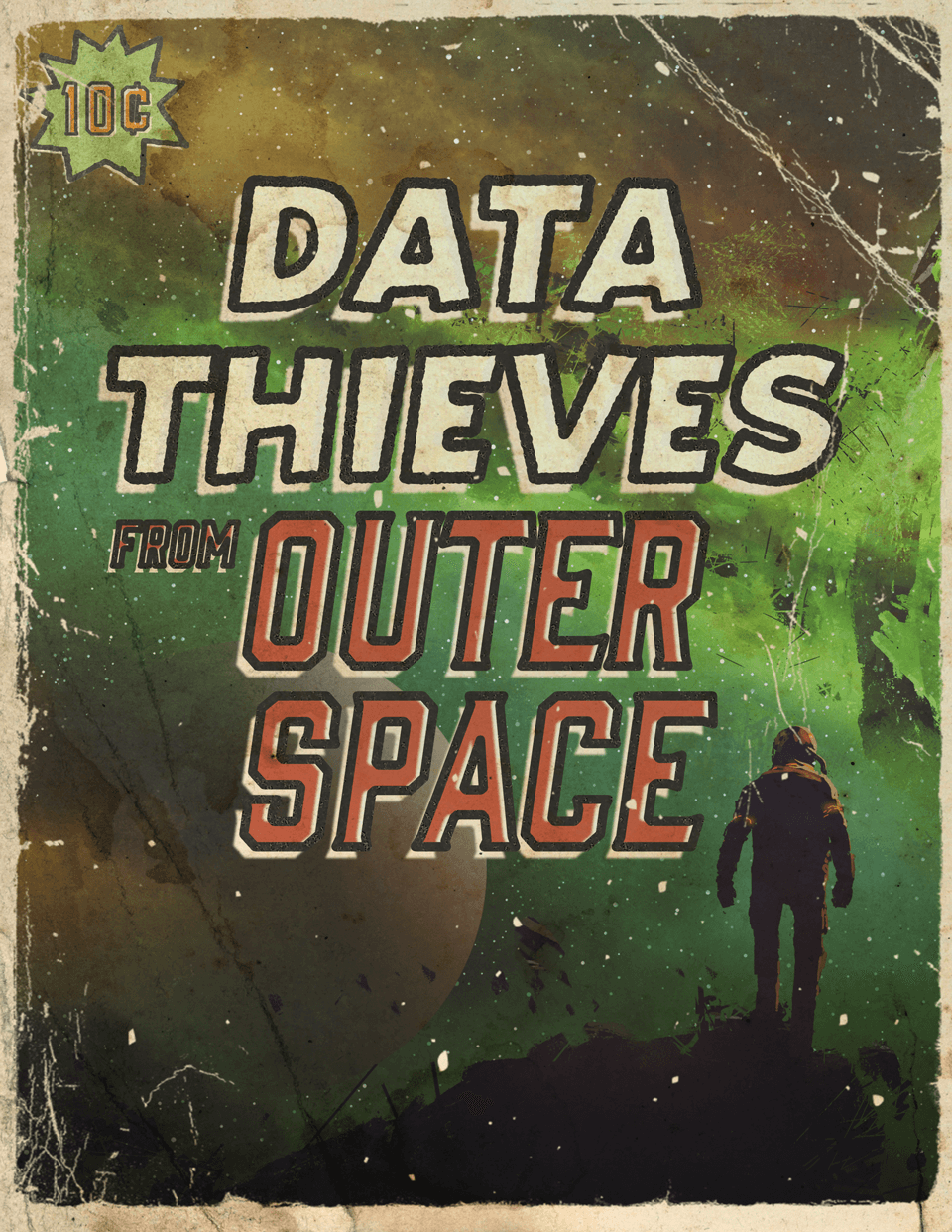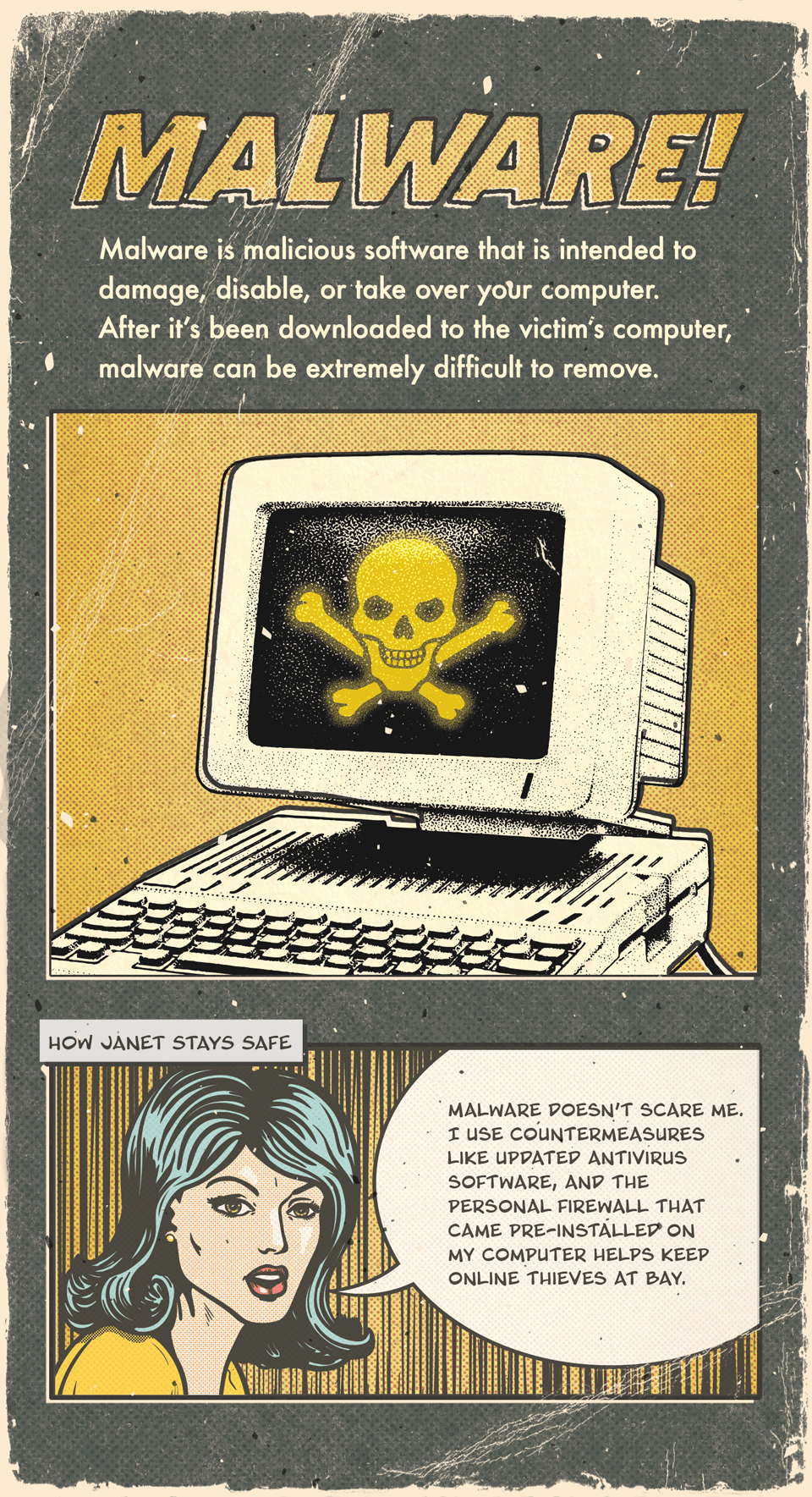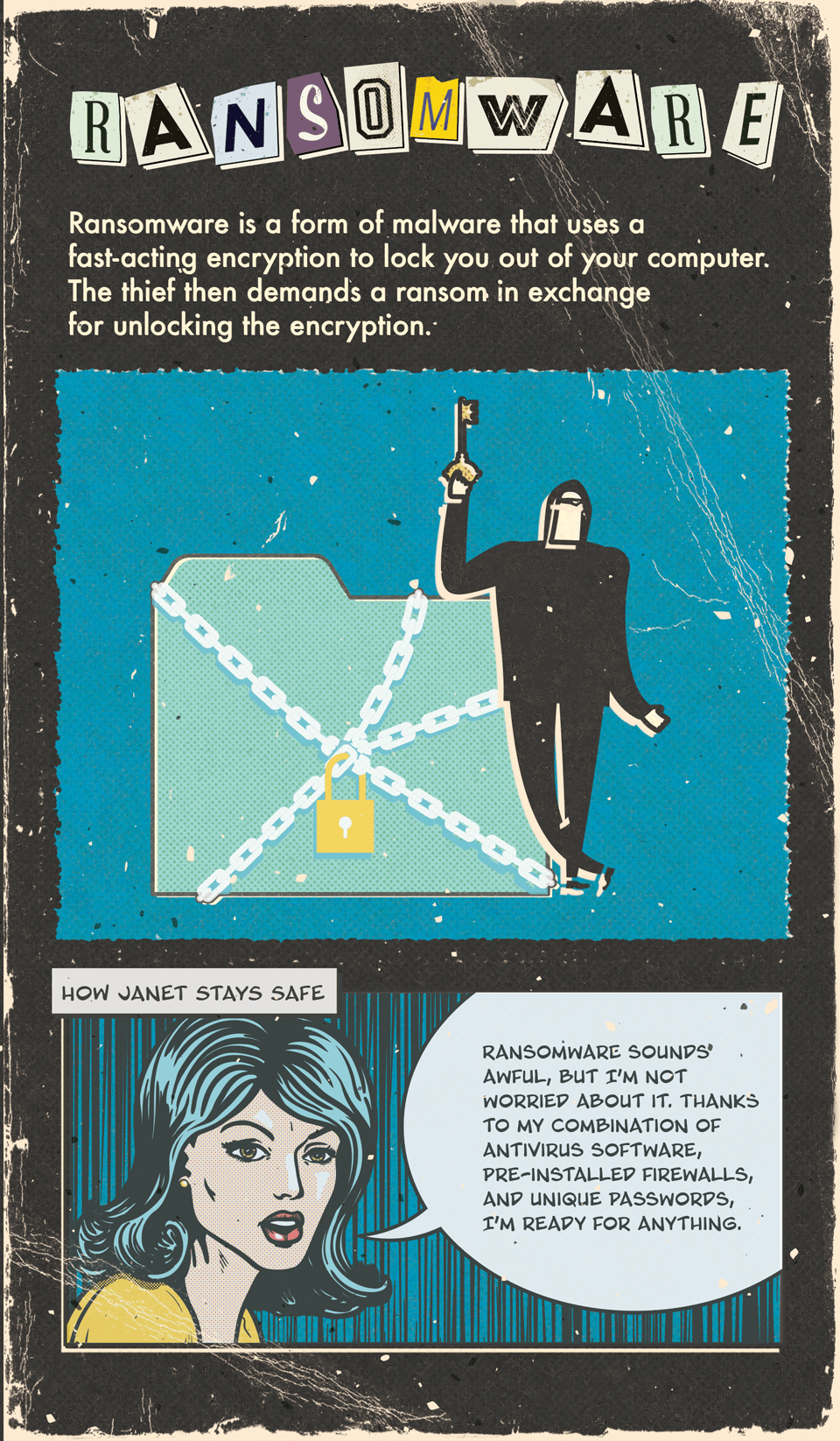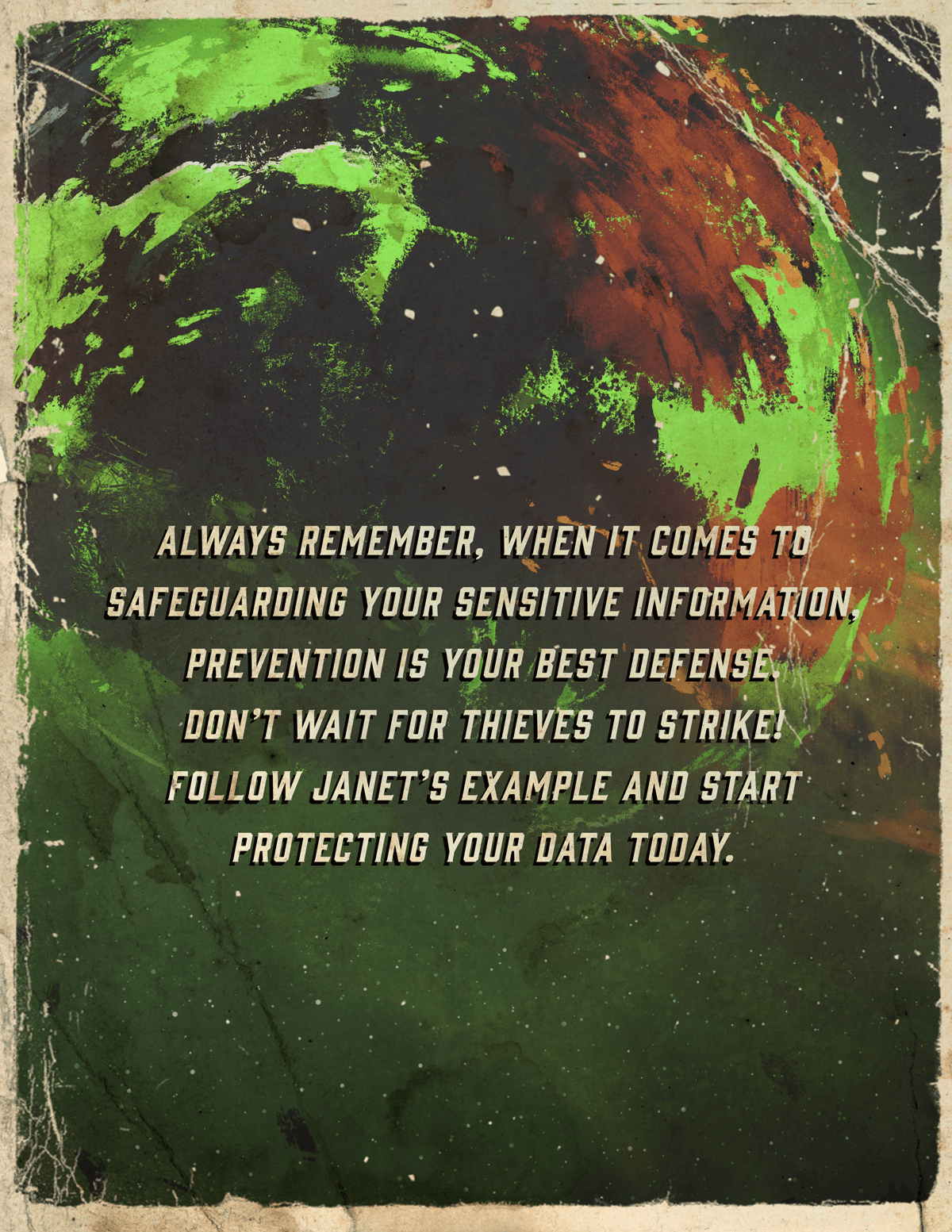 Related Content
If you're getting married for the first time or remarrying after age 40, life insurance is a must for you and your spouse. Read on and learn about why life insurance is a crucial part of your estate strategy.
Believe it or not, your Life Insurance policy can be helpful for you, not just your loved ones. Find out four ways your Life policy can help you in the here and now.
Important items to consider when purchasing condo insurance.